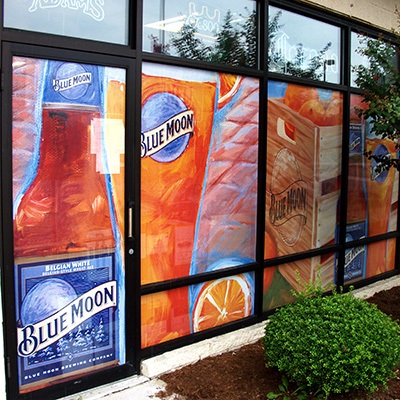 Perforated Window Vinyl Graphics
Introducing Window-Perf™
DCM's Window-Perf is a unique product used to create see through storefront, perforated window, vinyl graphics, and window decals. DCM Window-Perf features a 70/30 printable area and is available in clear for inside-mounted projects and black/white for outside-mounting. Window-Perf is 6.0 mils thick and is easily removed after use. Set your window graphics apart from the competition by using Window-Perf. Whether you are in Ohio, Michigan, or anywhere, we can provide you with the printable window decals you need. Call us today!

Some Applications for Window-Perf™ include: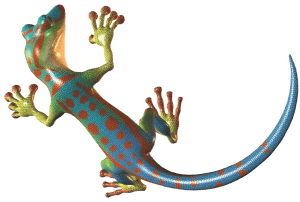 Important Specs for Window-Perf™
Window-Perf is a pressure sensitive, window film made from flexible, perforated, vinyl film for use on one-way visual graphic panels.