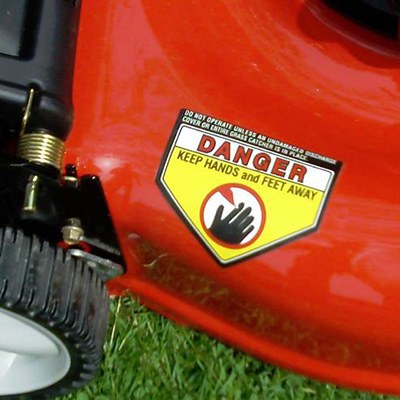 Permanent Films are our tough, durable films that are made to last.
While we're best known for our Magik-Stik, removable films, DCM offers a variety of Permanent Films.  Based on your job's specific needs, we can pair you up with the right choice of adhesive.  Whether you're looking for a general purpose acrylic, or an industrial strength rubber-based adhesive, we have what you need.



#1 Applications for Permanent Films include: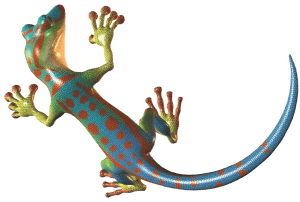 Important Specs for Permanent Films
DCM Permanent Films are a polymeric plastic film that is latex free, conforms to FDA 21CFR 175.105 for indirect food contact, child toy safety act, and TPCH (formerly CONEG) regulations.