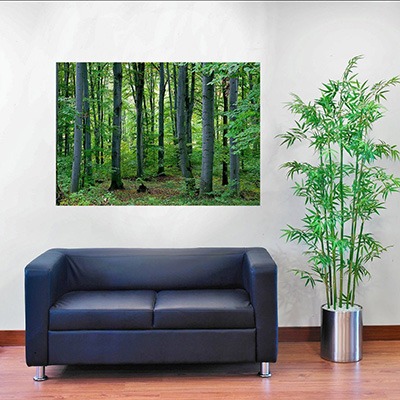 Artisan Canvas is our line of thick, textured stock that mimics the look and feel of a painter's canvas.
DCM's Artisan Canvas is a 6.0 mil, white, textured vinyl that mimics the touch and feel of a painter's canvas.  The vinyl's durable, plain-woven appearance adds another layer of richness and complexity to your prints.  DCM Artisan Canvas features our Magik-Stik adhesive system, so your projects can be removed and repositioned if need be.



Some Applications for Artisan Canvas include:
Large Format Wall Graphics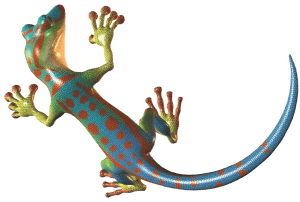 Important Specs for Artisan Canvas
DCM Artisan Canvas is a thick, textured stock that exhibits the same removability and repositionability as our classic Magik-Stik™, which is a proprietary, water-based formulation.  The Artisan Canvas has a service temperature range of 40°F to 120°F.