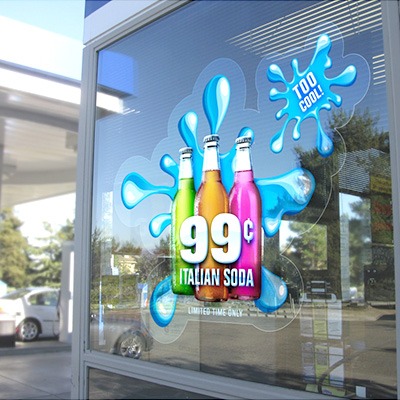 Super-Clear Pro™ is our proprietary line of printable, removable clear vinyl.
Super- Clear Pro is a clear vinyl that offers exceptional clarity for window graphic applications. Utilizing a specially formulated adhesive system, Super-Clear Pro was designed to remove from glass surfaces without leaving any residue.  Available in 3.0 mil and 6.0 mil varieties, Super-Clear Pro is your go-to material for all glass-mounted applications.


#1 Applications for Super-Clear Pro™ include:
Large Format Window Graphics

Point-of-Purchase Applications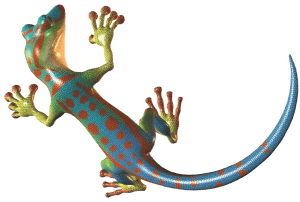 Important Specs for Super-Clear Pro™
DCM Super Clear Pro is an ultra-clear, polymeric, plastic film with an acrylic-based adhesive.  It is abrasion resistant, and exhibits resistance to oils, chemicals, and some solvents.  Super Clear Pro conforms to FDA 21CFR 175.105 for indirect food contact.