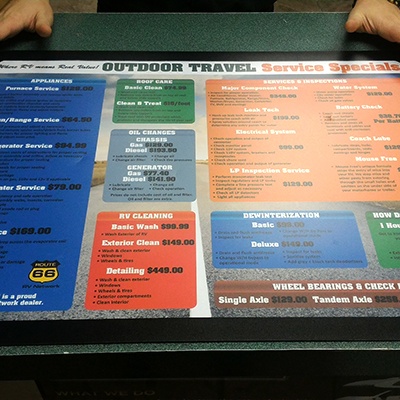 DCM Duplex™ is our proprietary line of vinyl with adhesive coating on both sides.
DCM Duplex is comprised of a 3.5 mil, phthalate-free, vinyl that is adhesive coated on both sides.  Available in both white and clear, one side of DCM Duplex is coated with our Magik-Stik removable adhesive, while the reverse side can be coated with either a permanent or removable adhesive system.



#1 Applications for DCM Duplex™ include: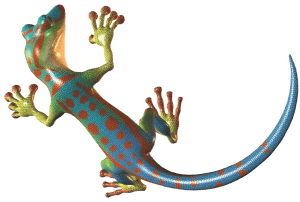 Important Specs for DCM Duplex™
DCM Duplex™ is phthalate-free flexible vinyl that conforms to FDA 21CFR 175.105 for indirect food contact, child toy safety act, and TPCH (formerly CONEG) regulations.