DCM Static-Cling Vinyl is our line of printable, vinyl film.
Static-Cling Vinyl is a highly plasticized PVC film used for window applications, or any other high-energy surface that does not require adhesive.  DCM Static Cling is available in clear or white.  We offer Static Cling in both topcoated and non-topcoated versions, as well as variety of thicknesses.

#1 Applications for Static-Cling Vinyl include:
Large Format Window Graphics

Peel-N-Stick Window Clings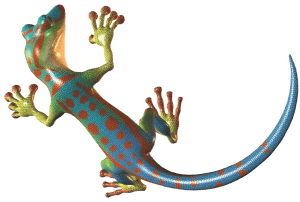 Important Specs for Static-Cling Vinyl
DCM Static Cling is a non-top-coated, vinyl film.  It requires no adhesive and can apply quickly and cleanly to most smooth, polished surfaces.