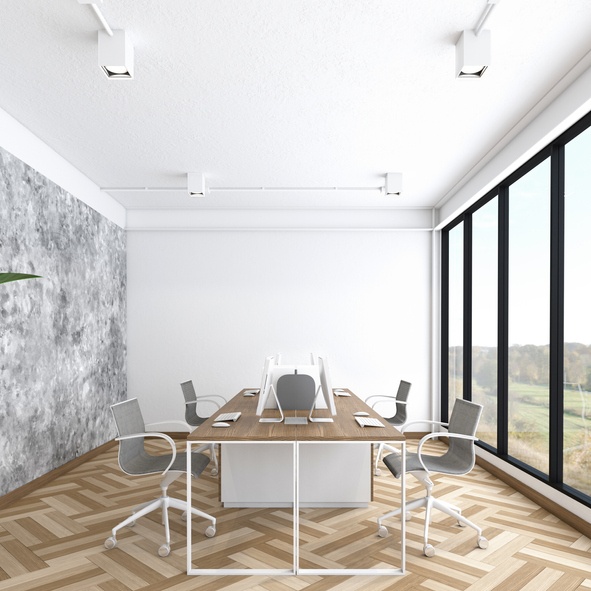 Do you need supplies to make great wallpaper for your clients? Contact DCM Inc about our removable peel and stick wallpaper supply.
Wallpaper is one of the greatest ways to customize business and residential interiors, and peel-and-stick wallpaper is one of the best types of wallpaper out there. If you want access to the materials to create a high level product of custom peel-and-stick wallpaper supply, you've come to the right place. DCM Inc offers removable peel-and-stick wallpaper supply for clients all over Ohio and all around the United States. We specialize in helping you create unique, functional, and ultimately beautiful wallpaper.
Benefits of Custom Peel-and-Stick Wallpaper
As a peel-and-stick wallpaper supply company, we provide the sticky vinyl that helps you create the final wallpaper product. This material has become very popular. To install the wallpaper, all your customers will have to do is peel the back off and stick it to the wall. No messy backing or glue, and no spending money on contractors. It is also extremely easy to remove and does not damage the drywall or other similar surfaces. You can advertise that your products will quickly give your customers the aesthetics they're looking for with easy set up and tear down.
Another great benefit of using our removable wallpaper supply is that business and home owners don't have to make a huge commitment when they remodel their property. You can advertise your wallpaper as a low-cost remodeling option.
Regular wallpaper requires a lot of adhesive to stick to the walls, but our removable peel-and-stick wallpaper sticks to the wall with only the lightest of adhesive. Your customers can easily transform their businesses with a fraction of the effort of regular wallpaper, and they'll be happier with your products.



Some Applications for Peel and Stick Wallpaper include: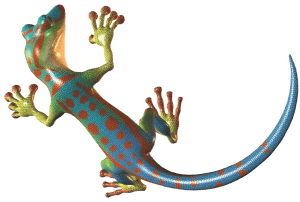 Benefits of Working With Us
DCM Inc has been providing the best peel-and-stick printing materials to create customizable graphics, stickers, and removable wallpaper for over 30 years, and we are dedicated to providing the highest quality of service to our customers. No matter what type of printing material you want, from the vinyl for floor graphics to the sticky material that wallpaper needs to be attached to, you can rely on us.
Call us today at (513) 771-1574