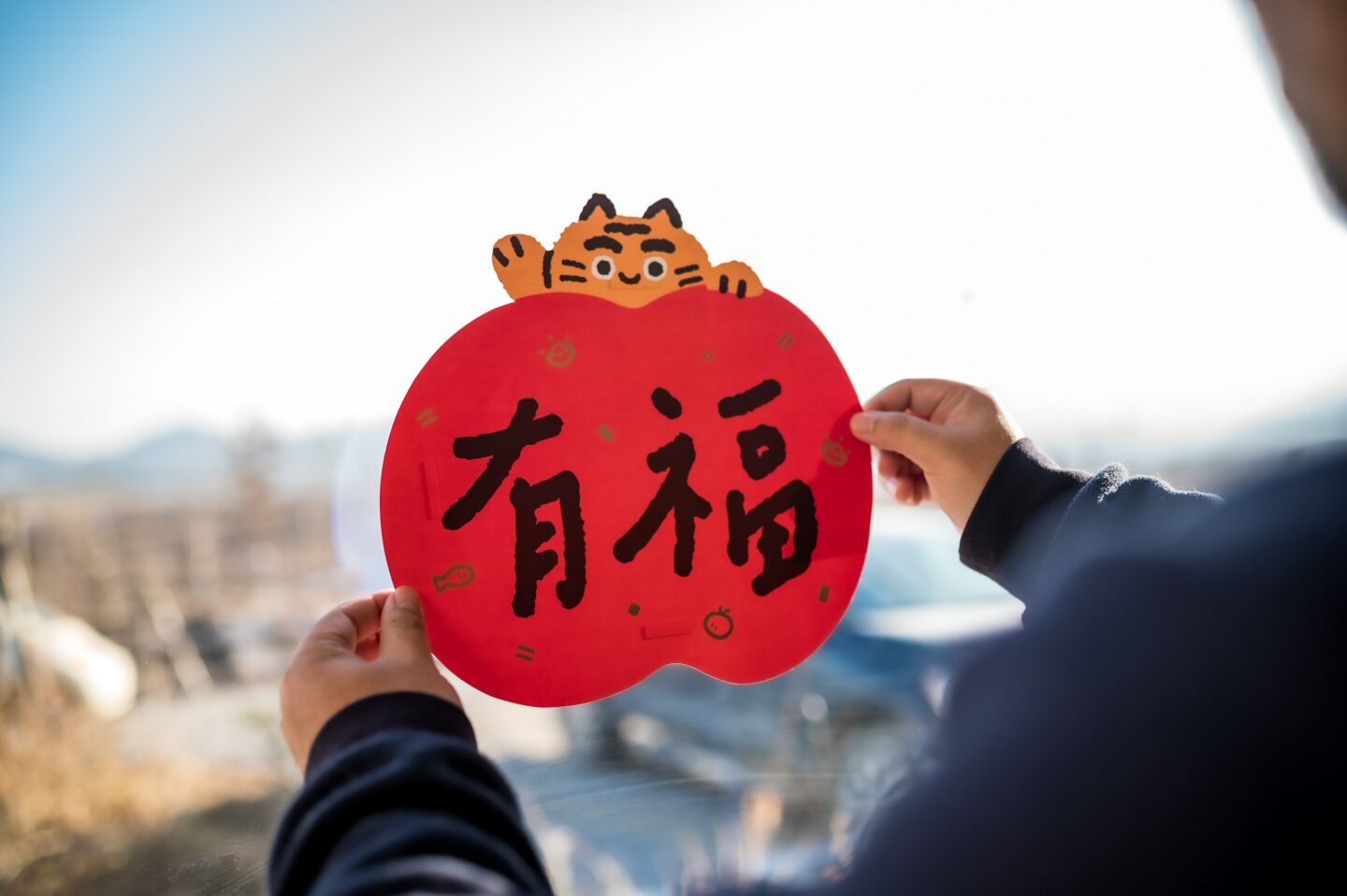 Applying adhesive-backed graphics for your windows may cause you some apprehension. Certain adhesives can leave a sticky residue or cause damage to the glass when you try to remove the graphic. DCM's products are made to help you avoid damaging surfaces. Our variety of vinyl decals for glass provides a safe, easy way to embellish any glass surface.
Vinyl Graphics That Are Safe for Glass
DCM Inc. produces a wide variety of printable films that are perfect for creating decorative graphics for home or business use. Our products are easy to remove or adjust. Here are a few specific products that you can use on glass without worrying about harming the surface:
Super-Clear Pro
Super-Clear Pro is a gloss-clear vinyl option that is perfect for window applications. Thanks to its clear, acrylic-based adhesive specifically engineered for high-energy surfaces, you can apply it to glass without worrying about leaving a sticky residue when it's time to remove it.
Super-Clear Pro will stick to a surface for years without budging. You can even reuse this product after peeling it off its original surface. Some common applications for this product include large window signs, mirror decals, POP cooler displays, and more.
Window-Perf
DCM's 70/30 Window-Perf is a fantastic product for livening up glass entryways. DCM Window-Perf is white on the print side and black on the adhesive side, which allows you to print vibrant, outward facing window graphics for your customer's storefront. If your customer decides later to switch out their existing display with a new one, DCM Window-Perf will remove cleanly making it easy to transition to new graphics.
Magik-Stik
Our flagship Magik-Stik product can be used on a variety of surfaces, including windows, walls, or other surfaces. The versatility of Magik-Stik makes it a great choice for deploying window signage, floor graphics, or decals displaying your customer's logo that can be placed nearly anywhere. Our proprietary, microsphere adhesive will always remove cleanly with no mess. Magik-Stik is also repositionable, so if your customer decides to move their window display to another window or wall, they can simply peel off and reuse their graphic in a different spot.
Choosing the Right Vinyl Window Graphics
There are a few things to consider when choosing the right window graphic product. Take into account where the graphic will be placed. If the product will sit on an outside glass window, you may need a more durable vinyl option than if the graphic will be on an inside window. Contact our team anytime if you have specific questions when searching for the right product. Give us a call or visit our website to submit an online form and get a custom quote.
Application Instructions for Vinyl Graphics
Using the proper application techniques can be key to achieving a good result. Before application, verify that your glass surface is not textured or patterned. The glass surface should be smooth and non-porous. If there is dirt or debris on the surface of the glass, this may cause unattractive bumps to show up once the graphic has been set into place. Wipe down the glass surface with clean, warm water — chemical cleaners are not required.
Once the cleaned surface is dry, you can determine where to apply the graphic. Consider temporarily placing your graphic with painter's tape. This will allow you to adjust and find the perfect placement before using the adhesive backing.
Gently remove the liner paper from the decal while slowly smoothing the surface to remove air bubbles. Work from the top and make your way downwards. Use a squeegee or a credit card to smooth the graphic and remove any remaining air.
Try DCM Inc.'s High-quality Window Graphic Products
Enjoy easy glass application and removal with DCM Inc. products. We offer a wide range of products that allow you to customize your graphics for your customers. Contact a member of our team to learn more about print media options today.