Grow Your Printing Business and Reach New Customers by Creating Custom Wall Graphics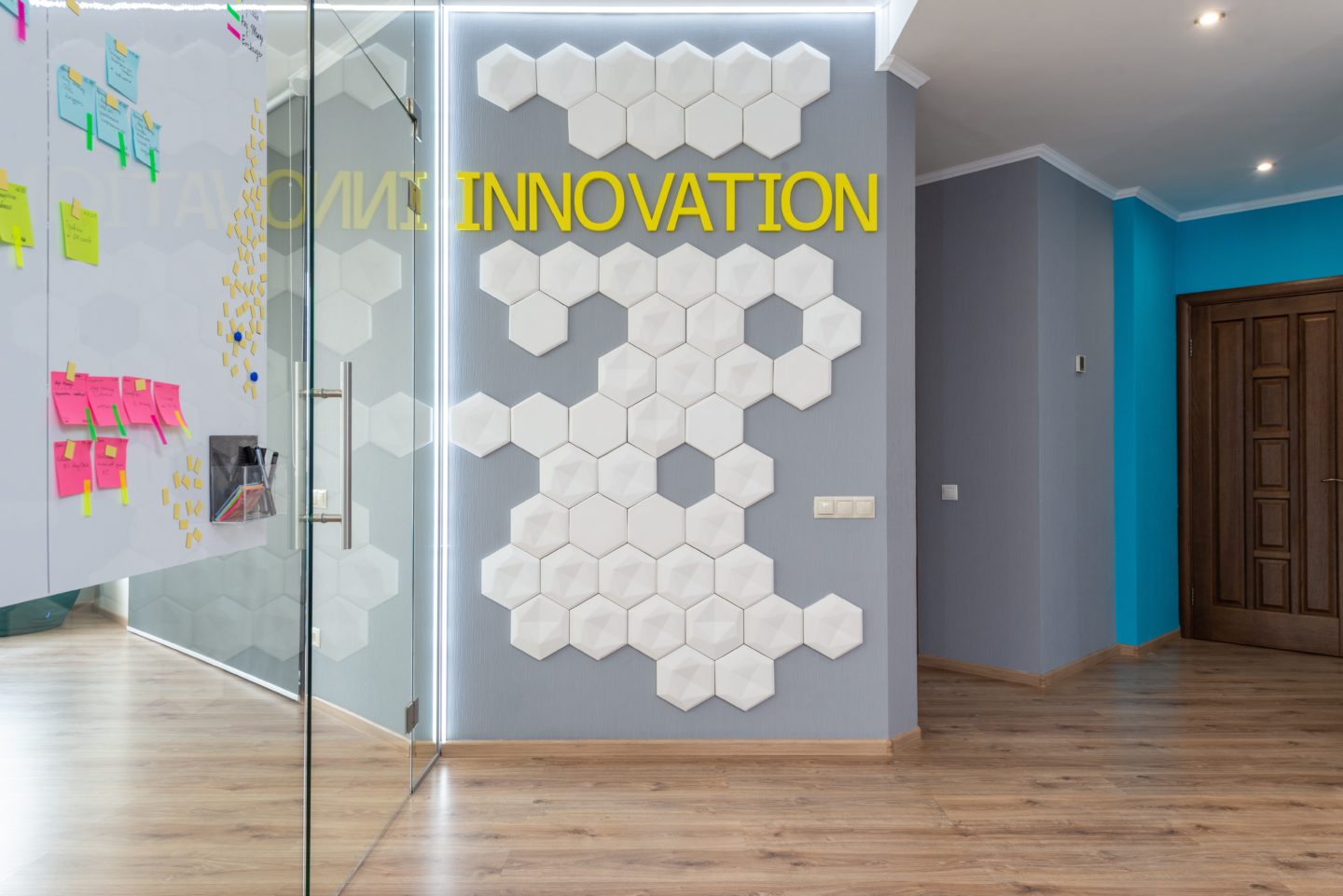 Sign shops and commercial printers looking to expand their business and improve their brand image can do so by creating temporary murals and wall graphics for their customers. Whether creating intricate patterns and designs, or large, colorful murals, custom wall graphics can turn a blank wall into an amazing focal point.  At DCM, we provide commercial printers with the best peel-n-stick printing materials. If you're looking to expand your business into the growing custom mural space, DCM can be your company's one-stop-shop for peel-n-stick, removable print media.
Creating Lasting Impressions
Wall decals and custom murals are an exceptional way for customer-facing businesses to engage their clientele and create a lasting impression. Grabbing the customer's attention or setting a certain mood in your retail space can make a huge difference in the overall consumer experience. Commercial printers can become an invaluable resource to these businesses by creating large, custom signs and murals for their customers.
Many businesses use wall decor in their waiting areas and lobbies to spread their brand's message. A vibrant and attractive wall mural can promote a company's principles, culture, or services. By partnering with DCM's best-in-class Magik-Stik print media, commercial printers and sign shops can help businesses create distinctive wall decals that will not go unnoticed.
Get Ahead of Competitors
Nowadays, businesses are looking to provide customers with a unique experience. What better way to help them achieve this goal by providing professionally designed wall graphics? As a digital printer, you can help businesses communicate to their customers by providing unique designs and décor for their business space. Your customers can keep their aesthetic fresh by changing their décor to match the current season. And by using DCM's Magik-Stik removable/repositionable print media, your customers will be able to easily remove their current décor and quickly replace it with something new. You will create repeat business for your sign shop, while helping your customers develop a strong, cohesive brand.
DCM's proprietary specialized products are designed to exceed your expectations. We strive to provide a level of service that matches your business demands.
Uplifting Employees
Customer-facing areas are not the only spaces that can be enhanced by customized wall graphics.  Everyone knows that working in a dull, drab workplace is never fun and can reduce employees' morale. Empty walls do not foster innovation, nor do they encourage creativity. By providing your customers unique, colorful designs within their office space you can help boost their staff's morale, cultivating a more creative, fun workplace. DCM's Magik-Stik is the perfect media for creating customized workspaces that help your customers engage their employees and foster a positive, creative workplace that will push them towards full potential.
The Best in Wall Graphics Print Media
In conclusion, if you are a commercial printer looking to expand your business by entering the custom wall graphics market, why partner with anyone other than the best. Give us a call! Tell us about your print job and we can help you select the perfect product for bringing your ideas to life. Call today to get the kind of results that speak for themselves.