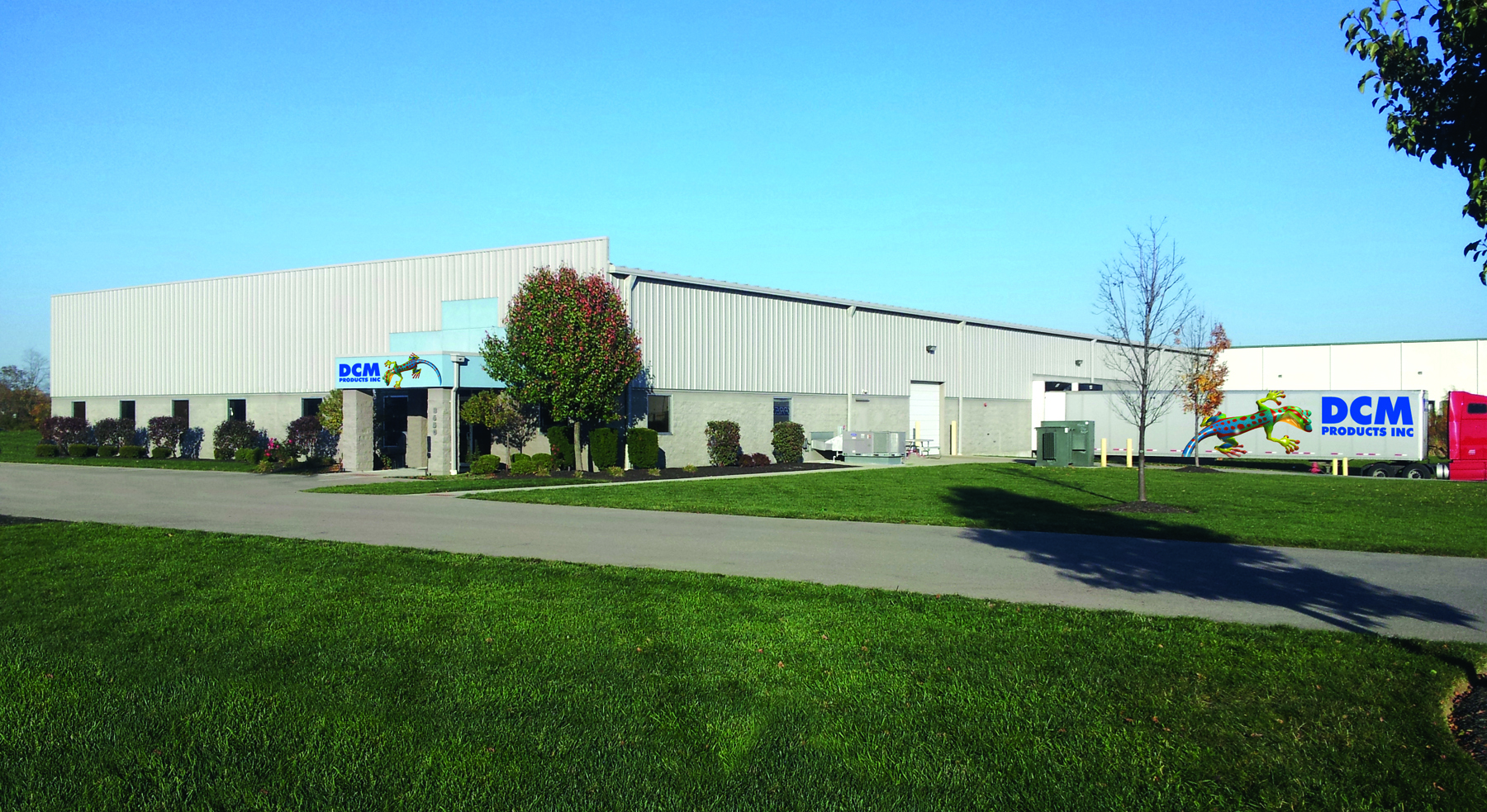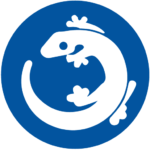 Welcome to Our New Website!
Thank you for visiting the blog section of our newly designed website! Here, we'll share updates about what we're up to at DCM Products, ideas, tips, and information about our products. Be sure to visit periodically to stay up-to-date!
As the nation's premier manufacturer of customized, high-quality peel-n-stick printing products, we're dedicated to fulfilling and exceeding our customer's expectations. In fact, we're more than just a supplier, we're passionate about partnering with our customers to create unique solutions to meet their printing needs.
Whether we're working with some of the largest commercial printers in America or the mom-and-pop shop around the corner, our goal is to satisfy our customer's needs by applying our years of knowledge and experience, while providing the highest-quality service and material.
Thanks again for checking out our blog! If this is the first time you've heard of us, we'd love the opportunity to share with you what our customers have known for over three decades. Feel free to give us a call at 1-800-532-6462 to learn more about what DCM can do for you. You can also send a note to info@dcmproducts.com, your comments and feedback are always welcome.
We look forward to working with you on your next project, no matter how big or small!